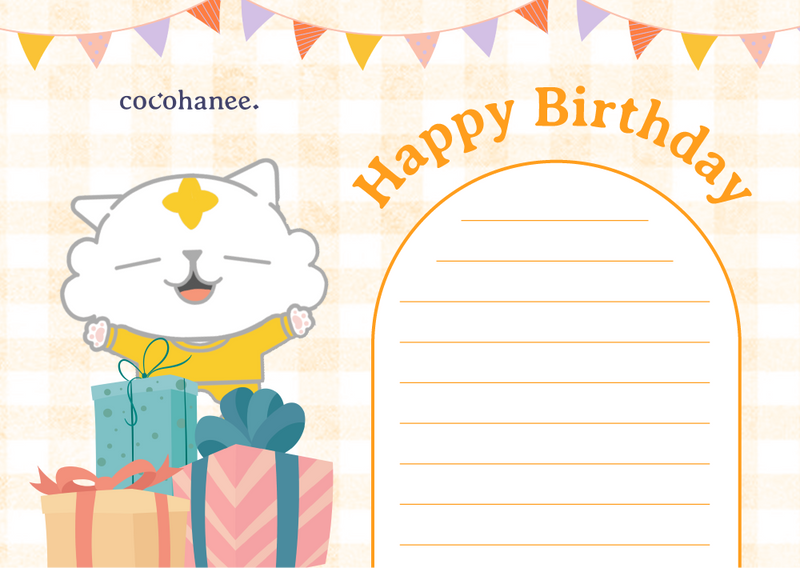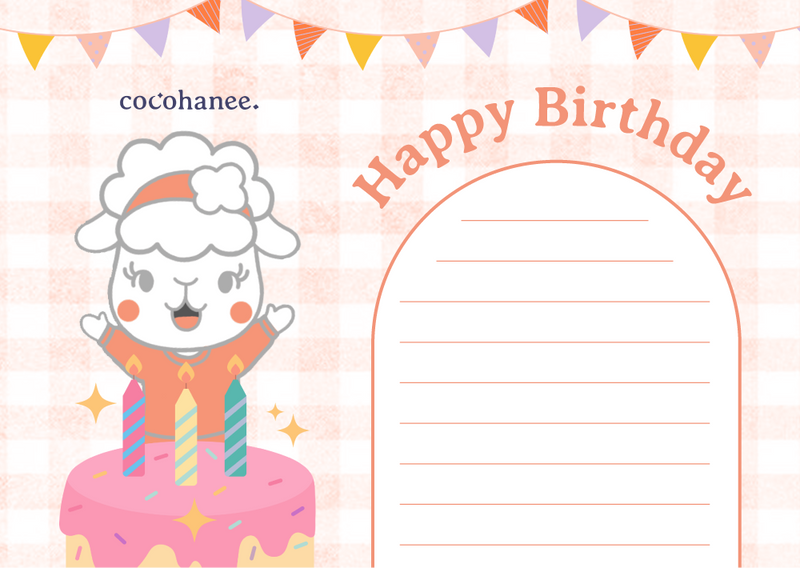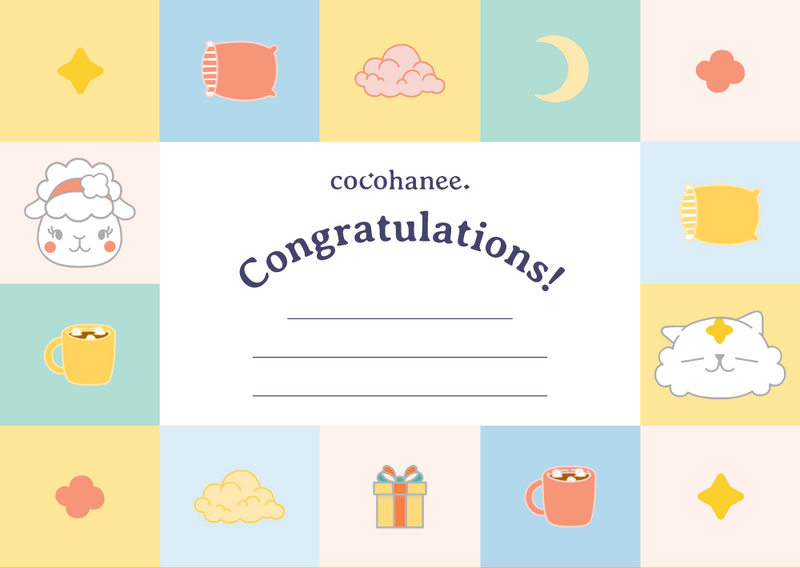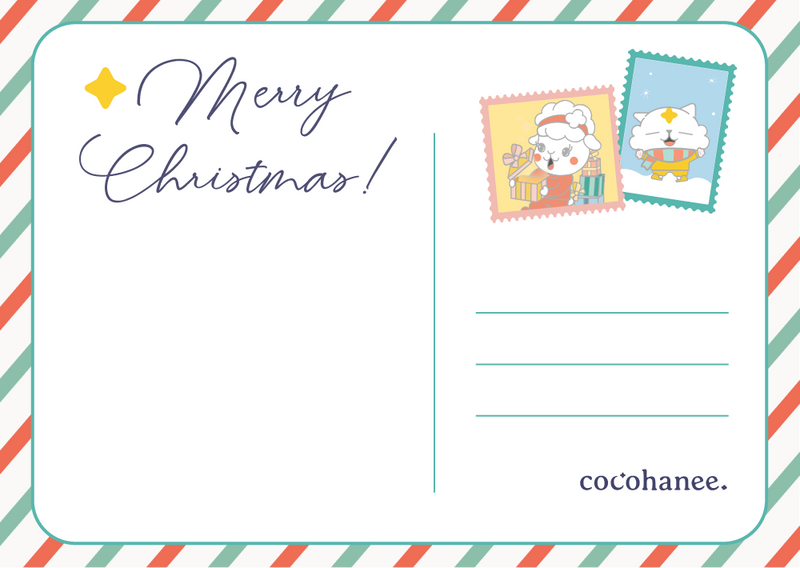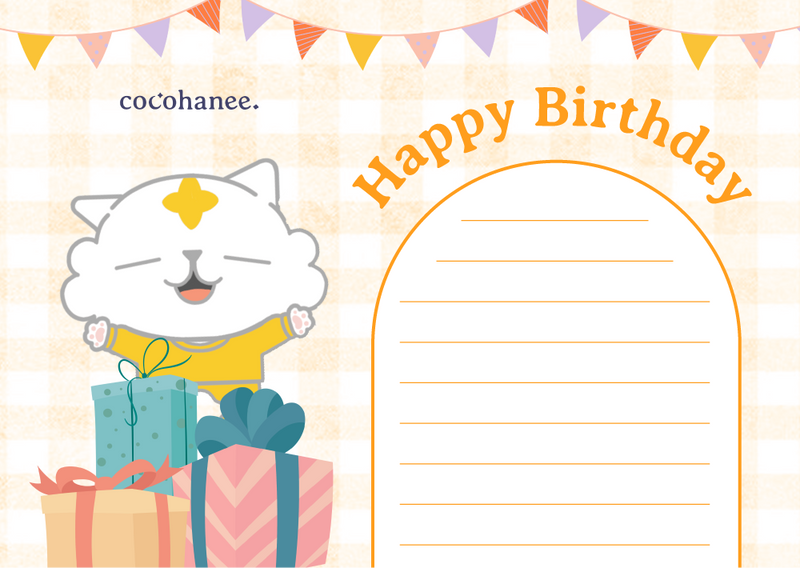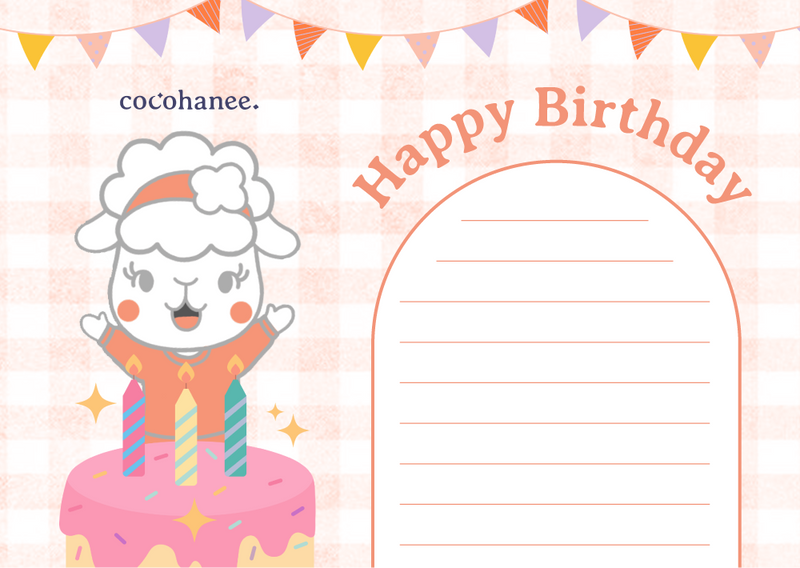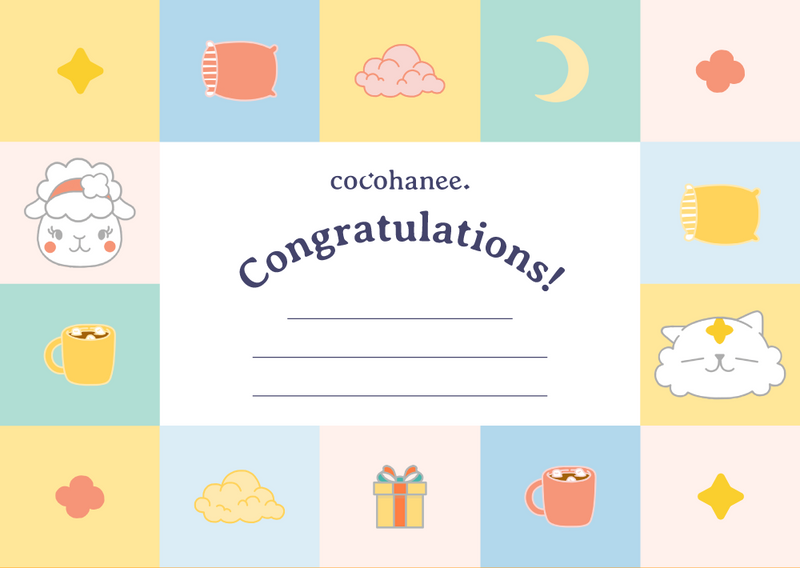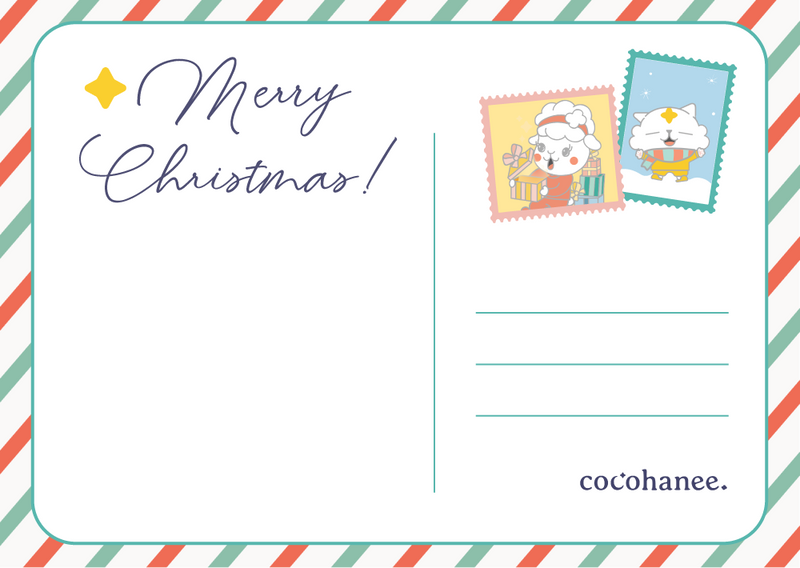 Cocohanee
Cocohanee - kartu ucapan
Kartu Ucapan Cocohanee
Size: A6
Jenis Kertas: Art Paper 260 gsm, 1 sisi
Although we live in a world run by digital communication, Cards are the best way to keep in touch with your beloved family & friends to express emotions such as love, congratulations dan gratitude. They can even mean more than an email, or even a phone call sometimes. Hereby Cocohanee provide you with the greeting cards to accompany your purchased pajamas.
Walaupun kita tinggal di dunia yang serba digital, kartu dan surat adalah cara yang paling baik untuk mengekspresikan cinta, kebahagiaan, dan rasa terima kasih kepada teman dan keluarga tercinta. Kartu ucapan berkesan lebih dari sebuah email atau terkadang bahkan sebuah telfon.
Maka dari itu Cocohanee sekarang telah menyediakan kartu ucapan yang bisa disertakan dengan piyama favorit anda.
⚠️PENTING! ⚠️
⛔Komplain tidak dapat diterima apabila tidak ada video unboxing (Tidak Boleh Ada Jeda).
⛔Tidak menyediakan jasa menuliskan kartu
⛔Tidak ada refund kecuali terjadi kesalahan dari pihak penjual