`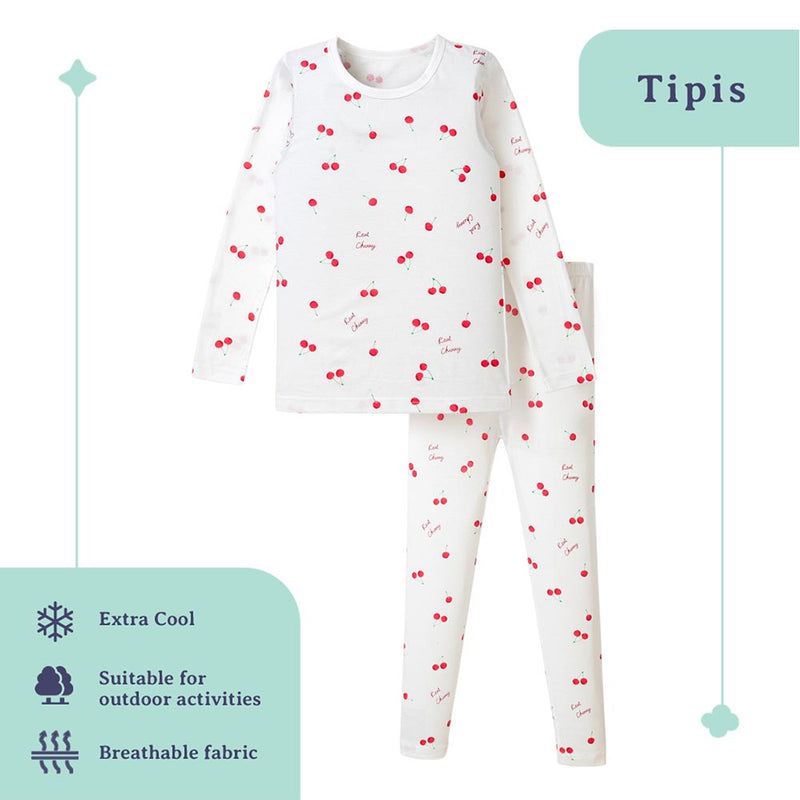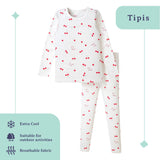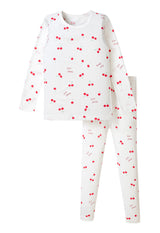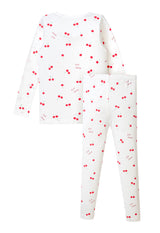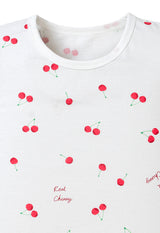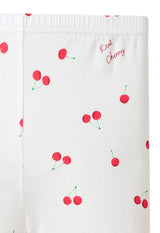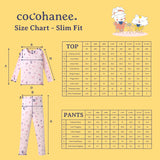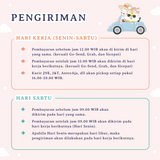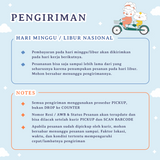 Cocohanee
Cocohanee Baju Tidur Anak Perempuan Cherry Pops 4-12 Tahun
One set of pajamas with a bunch of unique patterns in many colors. Made from 100% Cotton from Korea with flexible and breathable fabric. Cocohanee is suitable for both boys and girls. Recommended for kids aged 1-14.
Details:
- 100% Korean Cotton
- Cherry Bear Beige printed motif
- Beige, White, and Red color combinations
- Round collar Rib
- Regular Fit
- Thickness: MEDIUM WEIGHT
- Stretch: STRETCH
Setelan Piyama Anak Cocohanee yang dijahit menggunakan 100% Katun Korea Premium dengan bahan yang fleksibel dan mudah menyerap keringat. Cocok untuk Anak usia 1-14 tahun.
Detail Atasan & Bawahan
- 100% Katun Korea
- Motif cetak bergambar Cherry Bear
- Kombinasi warna Krem, Putih, dan Merah
- Lingkar leher berkaret
- Reguler Fit
- Ketebalan: AGAK TEBAL
- Kemelaran: MELAR
#BeTheHero #Cocohanee #CocoHaneeStory #Pajamas #Piyama #PiyamaKorea #PiyamaIndonesia #PiyamaJakarta #Kidswear #Nightwear #PajamasKids #Piyamaanakanak #PiyamaAnak #TokoPakaianAnak #BajuSetelanAnak