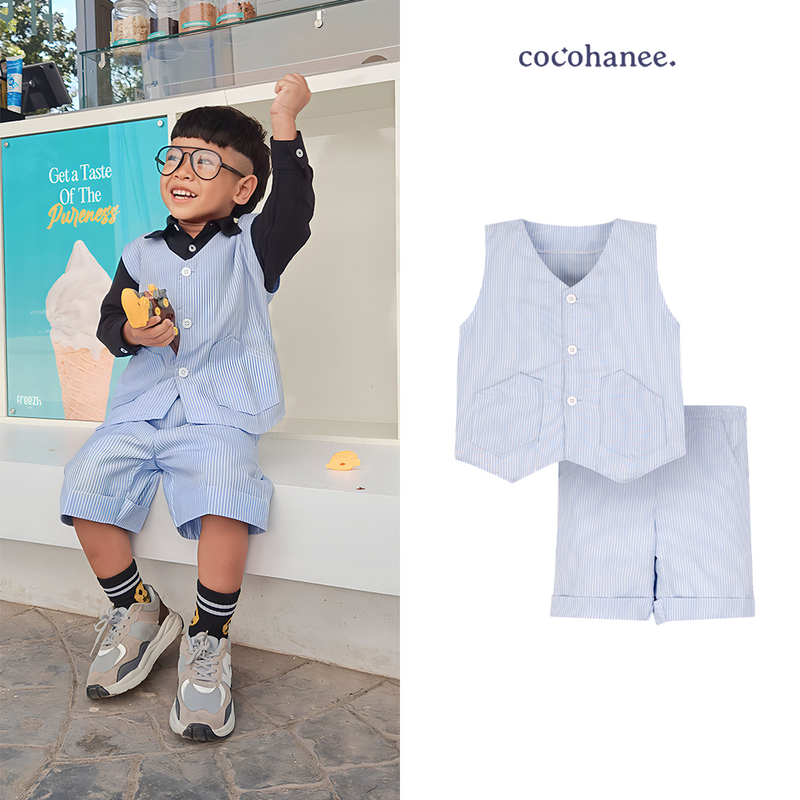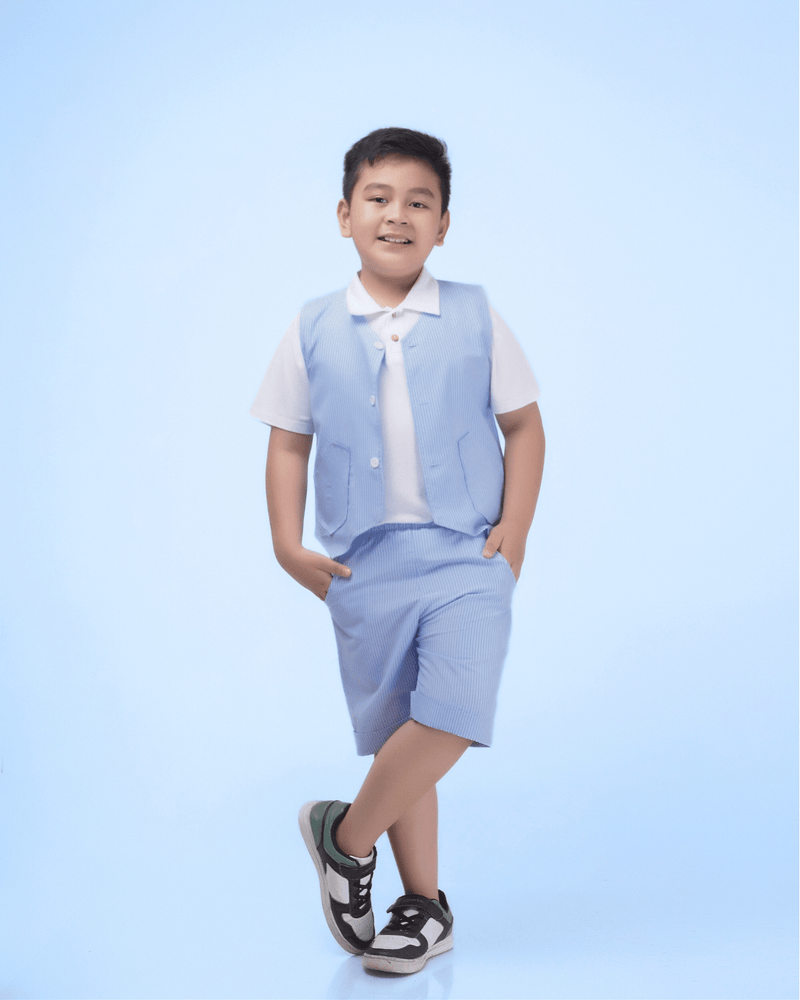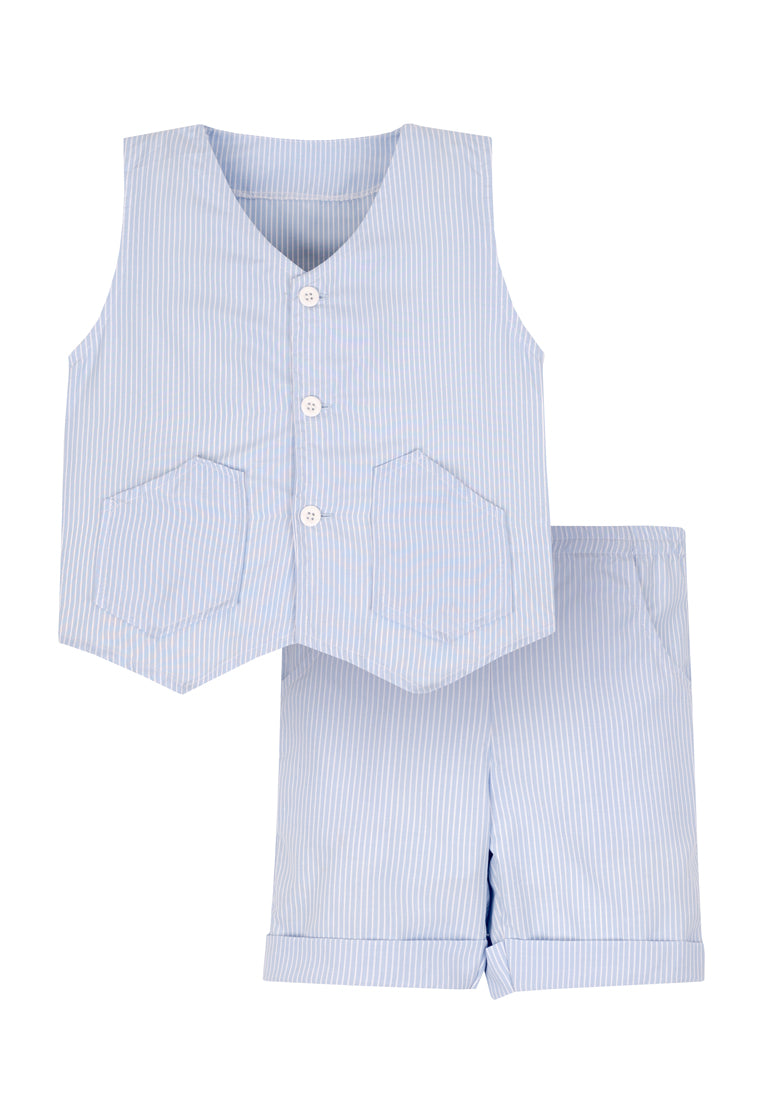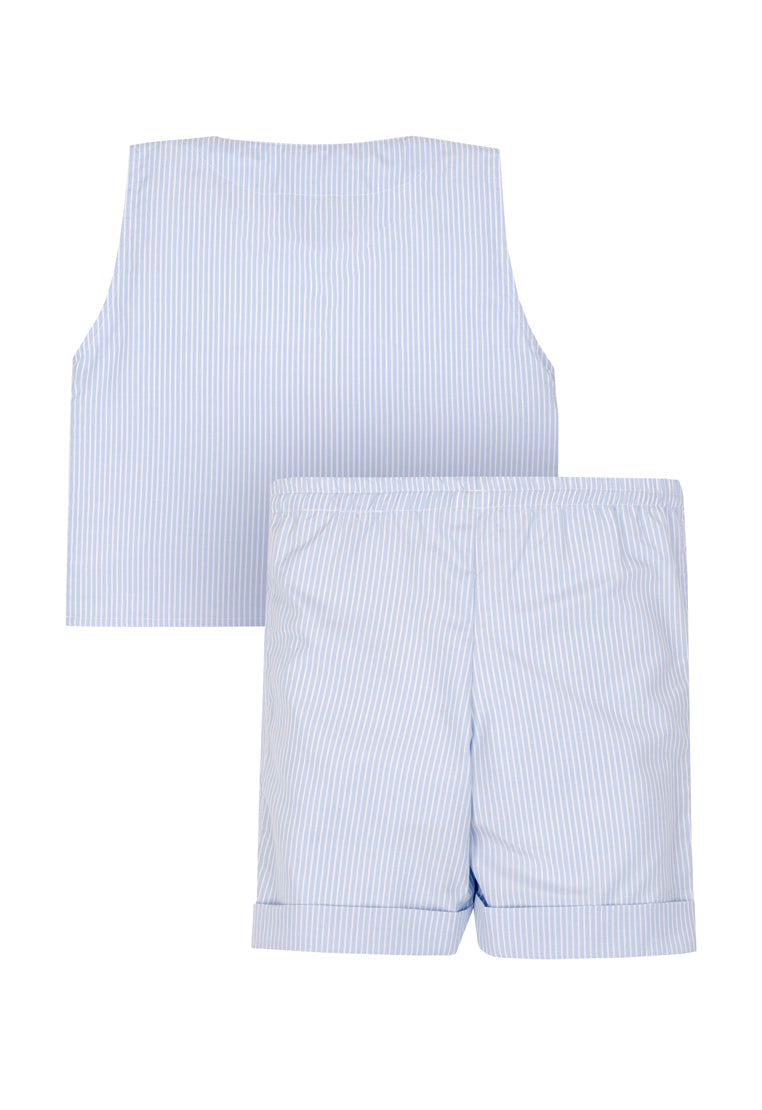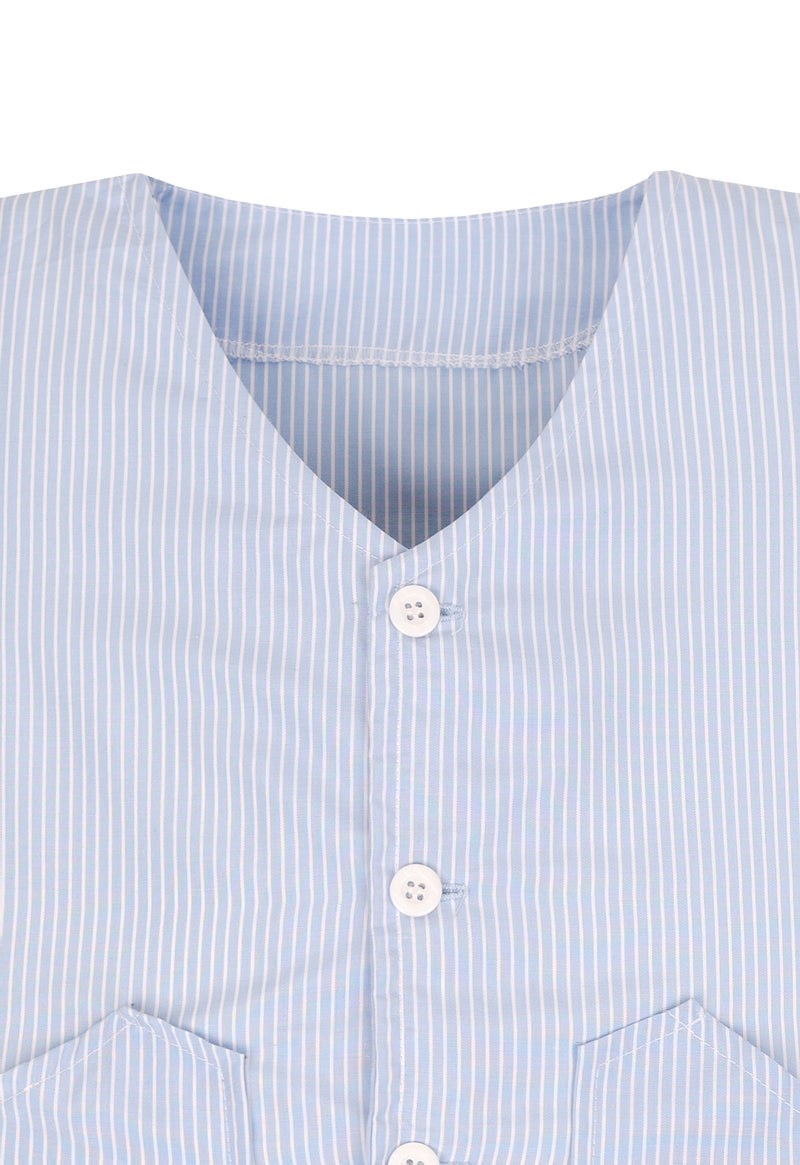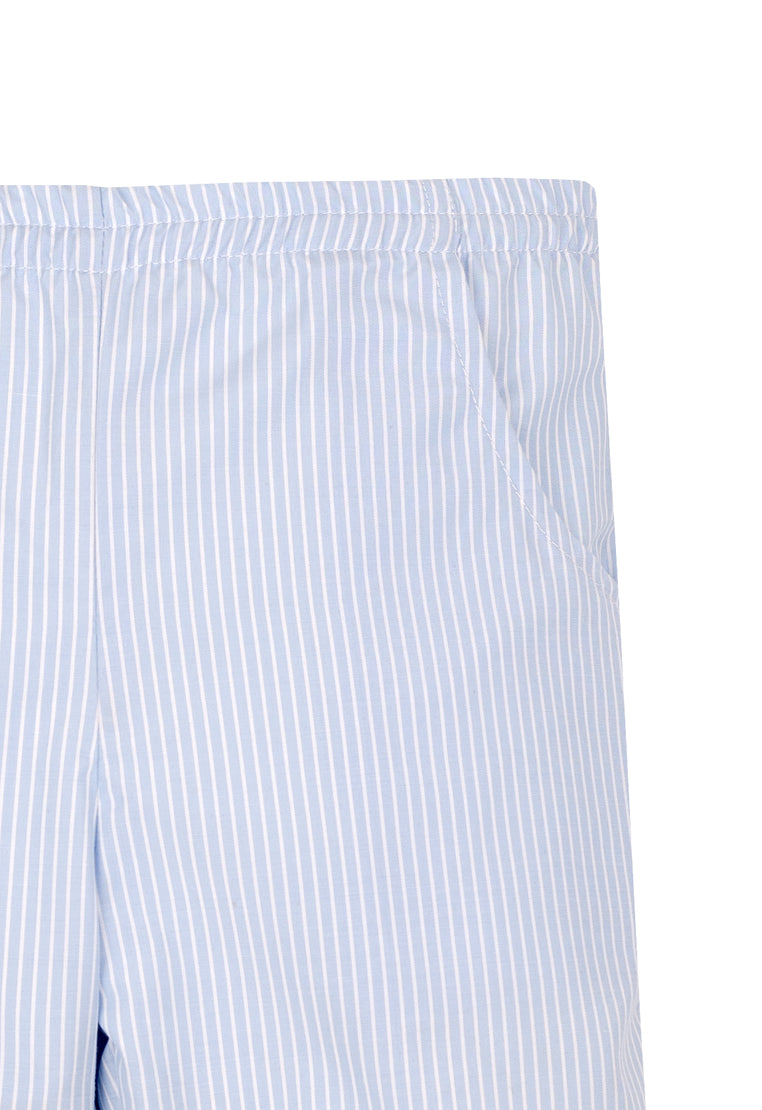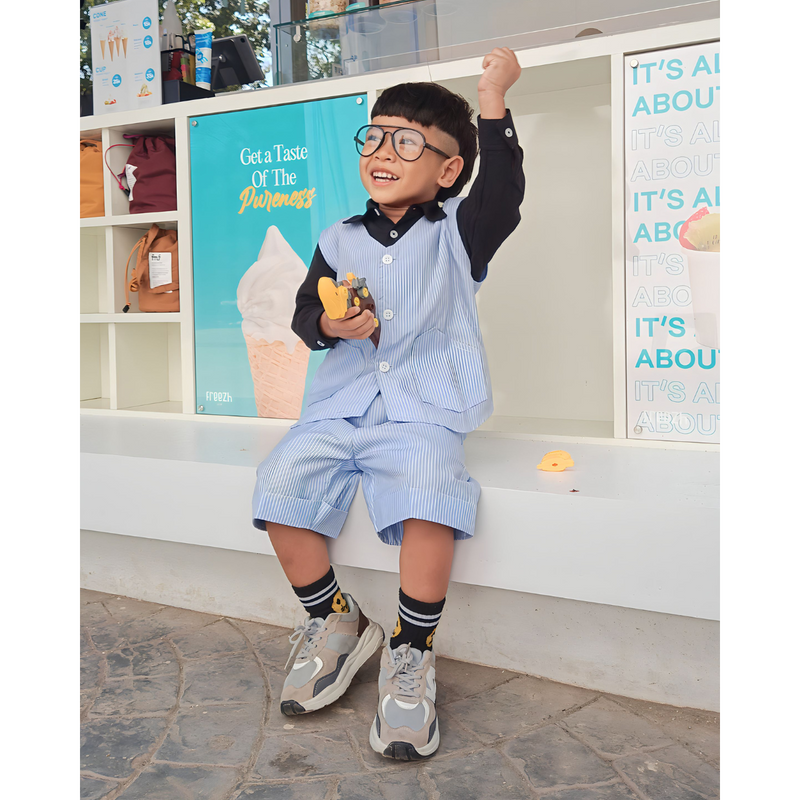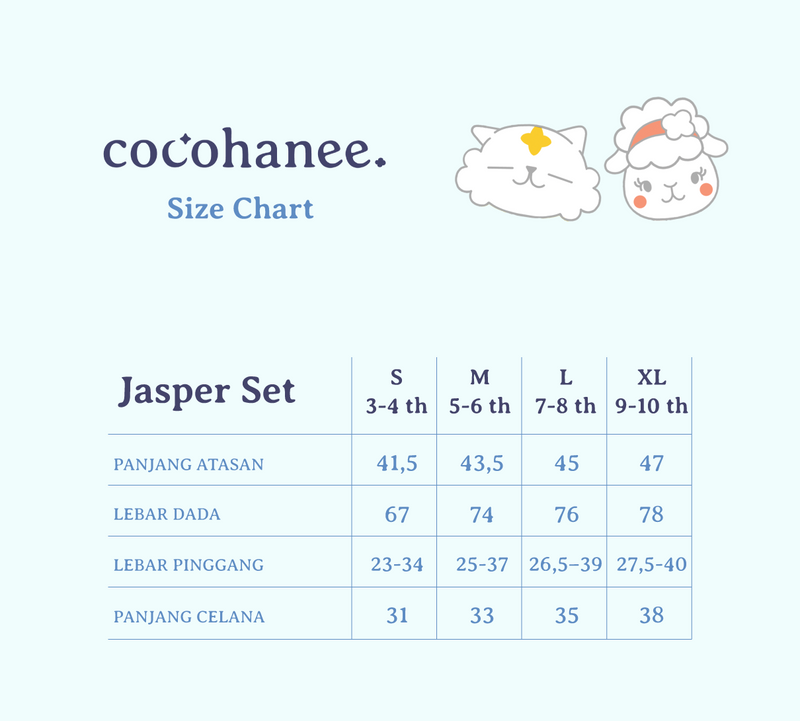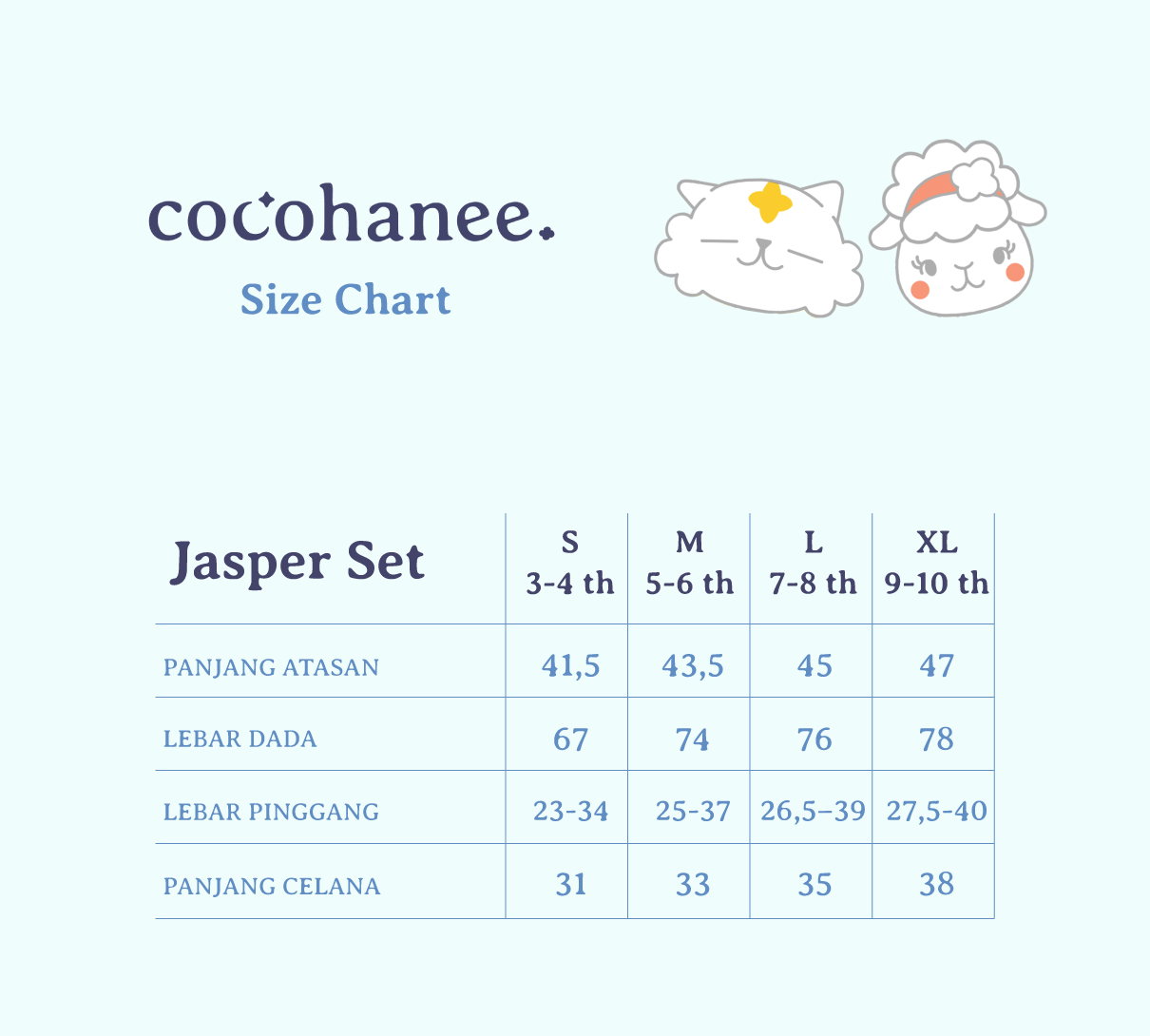 Cocohanee
Cocohanee - Jasper Set
Cocohanee #1 Kids Premium Clothing in Indonesia 🏆
Bahan: Katun
Motif: Stripes
Fit: Regular Fit
Ketebalan: Tipis tidak terawang
Fleksibilitas: Tidak Elastis
🏷️ Size Label bisa digunting
Whether it's a casual day out or a birthday celebration, your little one will look fashionable and stylish in Jasper Set. The vest adds a touch of sophistication to the outfit, while the matching pants provide comfort and ease of movement. Available in sizes S-XL, perfect for family gatherings, parties, or any special occasion.
Baik untuk acara santai maupun perayaan ulang tahun, si kecil akan tampil fashionable dan stylish dengan Jasper Set. Jasper Vest akan menambah sentuhan trendi pada koleksi pakaian anak anda, sedangkan celana yang serasi memberikan kenyamanan dan kemudahan bergerak. Tersedia dalam ukuran S-XL, Jasper Set cocok untuk kumpul keluarga, pesta, atau acara spesial lainnya.
S = Panjang Baju: 41,5 cm, Lebar Dada: 33,5 cm, Panjang Celana: 31 cm
M = Panjang Baju: 43,5 cm, Lebar Dada: 37 cm, Panjang Celana: 33 cm
L = Panjang Baju: 45 cm, Lebar Dada: 38 cm,Panjang Celana: 35 cm
XL = Panjang Baju: 47 cm, Lebar Dada: 39 cm , Panjang Celana: 38 cm
Tambahan Informasi:
💜Lebar Dada tidak sama dengan Lingkar Dada. Lingkar Dada= 2x Lebar Dada
💙Detail Size Chart ada di slide terakhir (5/5)
💚Semua ukuran bisa berbeda 1 - 3 cm karena diproduksi massal
💛Warna di photo dapat sedikit berbeda dengan fisik tergantung dari settingan display layar
❤️Mohon jangan jadikan umur sebagai patokan dalam memilih size, gunakan ukuran lebar dada, mengingat setiap anak memiliki ukuran badan berbeda-beda.
⚠️PENTING! ⚠️
⛔Komplain tidak dapat diterima apabila tidak ada video unboxing (Tidak Boleh Ada Jeda).
⛔Barang yang sudah dibeli hanya dapat dilakukan penukaran size dengan model dan warna yang sama (selama size masih ada)
⛔Produk harus dalam keadaan seperti awal diterima dan belum dipakai maupun dicuci (hangtag, label dan packaging masih dalam kondisi awal)
⛔Tidak ada refund kecuali terjadi kesalahan dari pihak penjual
Silahkan chat Admin kami untuk informasi lebih lanjut mengenai penukaran barang.
Happy Shopping Moms 🛍️🌈☀️
#Cocohanee #KidsPajamas #Superkids #SuperParents #BajuAnak #PiyamaAnak #Pajamas #BajuSetelanAnak #BajuTidurAnak #PakaianAnak